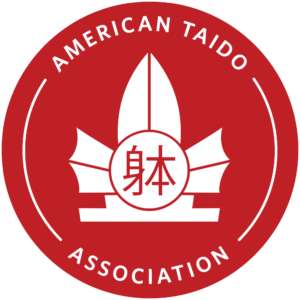 The American Taido Association was founded in 2015 and was ratified as a full member of the WTF in 2019.
Currently, American Taido consists of a single dojo in Dunwoody, GA. We're training instructors now, with plans to expand in the coming years.
→ More info on Taido in the United States
So far, members have participated in two International Friendship Games competitions – in 2017 and 2019 – and students are working hard to prepare for the next World Taido Championships to be held in Australia in 2021.